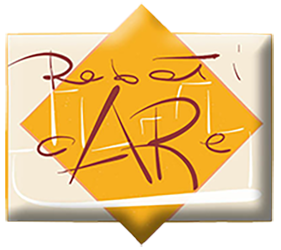 Who We Are
Currently working at San Donato Hospital in Arezzo, we are a group of surgeons, from different medical background, specialized in robotic surgery.
We strongly believe that "knowledge shared" means "knowledge multiplied" and we are also convinced that the multidisciplinary approach in surgery makes it possible to amplify the potential, optimize utilization and recover the costs.
In addition, the continuous comparison between the figures involved, allows to obtain a growth in the technical abilities much higher than that normally it reaches updating Monodisciplinary.
From this idea Roboti-cARe born!
Roboti-cARe is our First Multidisciplinary live surgery event!
We hope that Roboti-cARre might have a future beyond the individual event and it will become the point of reference for multidisciplinary surgery, robotics and more.
We believe that working together and interacting with each other enlarges the vision and influence of our skills and specialty.